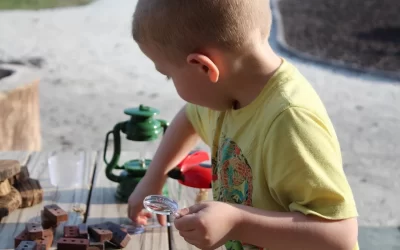 For the last 21 years, Science Explorers has been dedicated to providing the best in hands-on STEM enrichment programs. This year, Newsweek announced that they would be choosing 65 of the Best in STEM products to feature in their magazine. We submitted our "Best of...
Our Philosophy: If it's not fun, we're not doing it!
Whether it's an after-school club or summer STEM camp, Science Explorers can make science cool and exciting through our interactive, hands-on format.