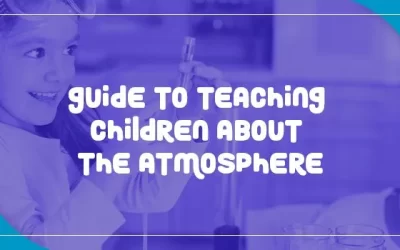 The sky is full of mystery and wonder to adults and children alike. As a way to feed your child's curiosity, you can introduce them to the scientific principles that explain everything from why the sky is blue to why day and night happen. If you're looking for a place...
Our Philosophy: If it's not fun, we're not doing it!
Whether it's an after-school club or summer STEM camp, Science Explorers can make science cool and exciting through our interactive, hands-on format.