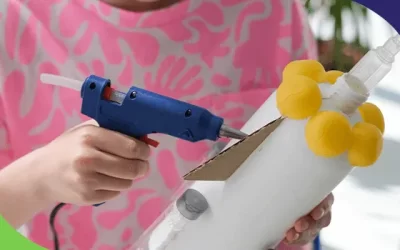 With summer right around the corner, you may be wondering how to keep kids entertained with engaging activities. Expanding their learning with scientific experiments can be fun, educational and take place right in your backyard! Whether you're a teacher or a parent,...
Our Philosophy: If it's not fun, we're not doing it!
Whether it's an after-school club or summer STEM camp, Science Explorers can make science cool and exciting through our interactive, hands-on format.