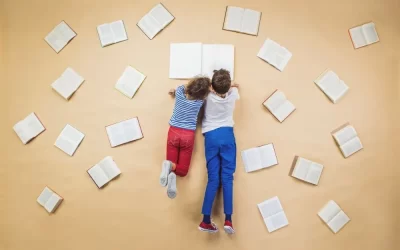 Whether you're introducing your child to science for the first time or hoping to give them a renewed interest in the subject, books play an essential role. If the science books you choose don't hold their attention, they won't be interested. If you choose fun science...
Our Philosophy: If it's not fun, we're not doing it!
Whether it's an after-school club or summer STEM camp, Science Explorers can make science cool and exciting through our interactive, hands-on format.